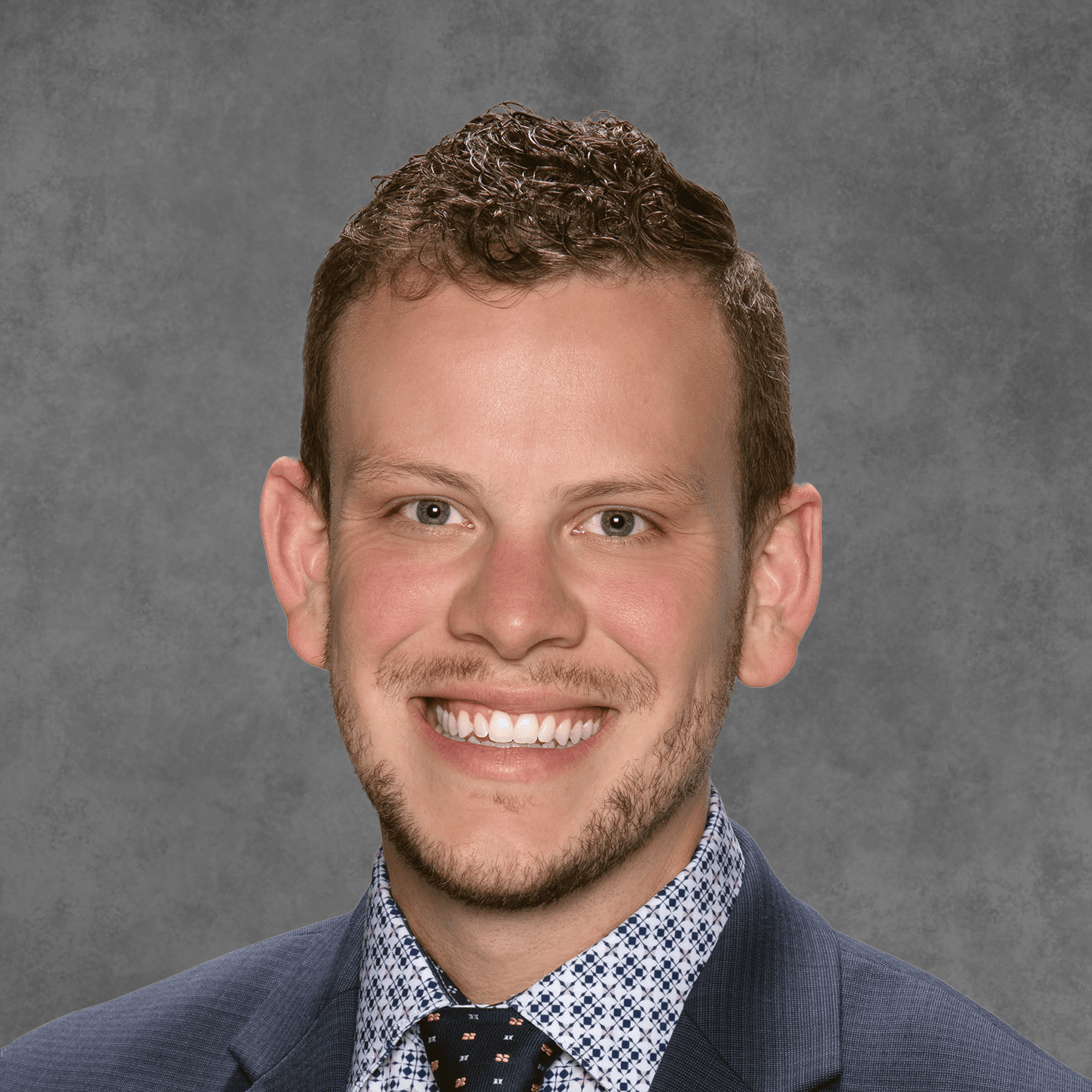 The Whittier Trust Company of Nevada is excited to announce the hiring of Andrew Hall as a Vice President and Fiduciary Advisor in Whittier Trust's Reno Office. With a strong background in trust and fiduciary experience, Andrew brings to the team a wealth of knowledge as well as a proven track record in advocating for clients and delivering tailored solutions.
As a Vice President and Fiduciary Advisor, Andrew collaborates closely with clients and their advisors to develop fiduciary and wealth strategies that are customized to meet the unique needs and goals of each individual or family. Andrew has a passion for helping clients achieve their financial objectives and has consistently demonstrated his ability to navigate complex situations and provide well-crafted solutions.
With over eight years of experience in the industry, Andrew's expertise has been honed serving large corporate trustees as a Trust Officer. During this time, he developed a deep understanding of the intricacies of trust and fiduciary services, further fueling his commitment to advocating for his clients and delivering exceptional results.
"We are delighted to welcome Andrew to the Whittier Trust team," said Dean Byrne, Whittier Trust Nevada Regional Manager, Senior Vice President and Senior Portfolio Manager at Whittier Trust. "His extensive experience and dedication to client success make him a valuable addition to our firm. Andrew's ability to tailor fiduciary and wealth strategies to meet the unique needs of our clients will undoubtedly contribute to their long-term financial well-being. We look forward to his contributions and continued growth within our organization."
Andrew holds a BBA in Trust and Wealth Management as well as an MBA from Campbell University. He is also a Certified Financial Planner™ (CFP™) and holds the prestigious Certified Trust and Financial Advisor (CTFA) designation, exemplifying his commitment to maintaining the highest professional standards. Beyond his professional achievements, Andrew is an avid traveler and outdoor enthusiast. When he is not at the office, he can often be found exploring new destinations, enjoying nature, hiking and baking.