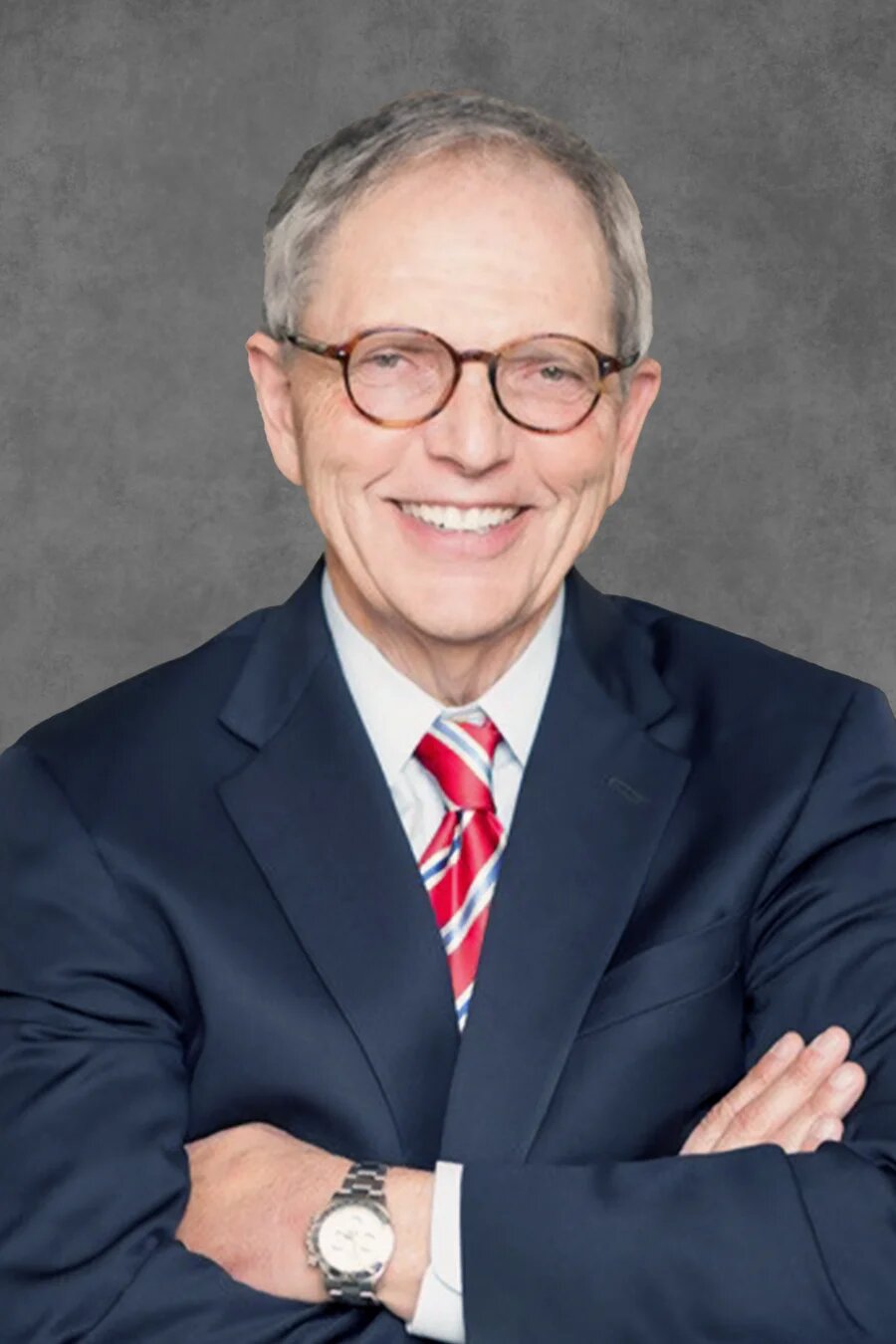 Whittier Trust is pleased to announce that Dr. Jerrold D. Green has joined the wealth management company's board of directors. Dr. Green is a renowned scholar and executive with extensive experience in global business and diplomacy.
As President and Chief Executive Officer of the Pacific Council on International Policy in Los Angeles, Dr. Green brings a wealth of knowledge and expertise to the Whittier Trust board. He is also a Research Professor at the University of Southern California's Annenberg School for Communication and Journalism.
Prior to joining the Pacific Council, Dr. Green was a Partner at Best Associates, a privately held merchant banking firm with global operations, and occupied senior management positions at the RAND Corporation, where he was awarded the RAND Medal for Excellence. He is also a member of the Council on Foreign Relations, the Lincoln Club, the Advisory Board of the Center for Public Diplomacy at the University of Southern California and the Bill Richardson Center for Diplomacy/FBI Hostage Recovery Fusion Cell Influencers Group.
Dr. Green's distinguished career includes serving for eight years as a member of the United States Secretary of the Navy Advisory Panel, where he was awarded the Department of the Navy's Distinguished Civilian Service Award. He has also served on the U.S. Department of State Advisory Committee on International Economic Policy, the Board of Directors of the California Club, and the Board of Falcon Waterfree Technologies. Dr. Green also holds a B.A. (summa cum laude) from the University of Massachusetts/Boston, as well as an M.A. and Ph.D. in Political Science from the University of Chicago.
In addition to his academic and business achievements, Dr. Green has been recognized for his contributions to public service and the international trade community. He is a Reserve Deputy Sheriff with the Los Angeles Sheriff's Department and was accorded the department's Meritorious Service Award. In 2019, he was honored by the Los Angeles Area Chamber of Commerce with its World Trade Week Stanley T. Olafson Bronze Plaque Award, which recognizes "a member of the international trade community whose outstanding dedication, efforts and achievements have advanced trade in the Southern California region."
"We are thrilled to welcome Dr. Green to the Whittier Trust board of directors," said Whittier Trust President and CEO, David A. Dahl. "His deep expertise in international affairs, public policy and business will be invaluable as we continue to grow and provide the highest level of service to our clients."