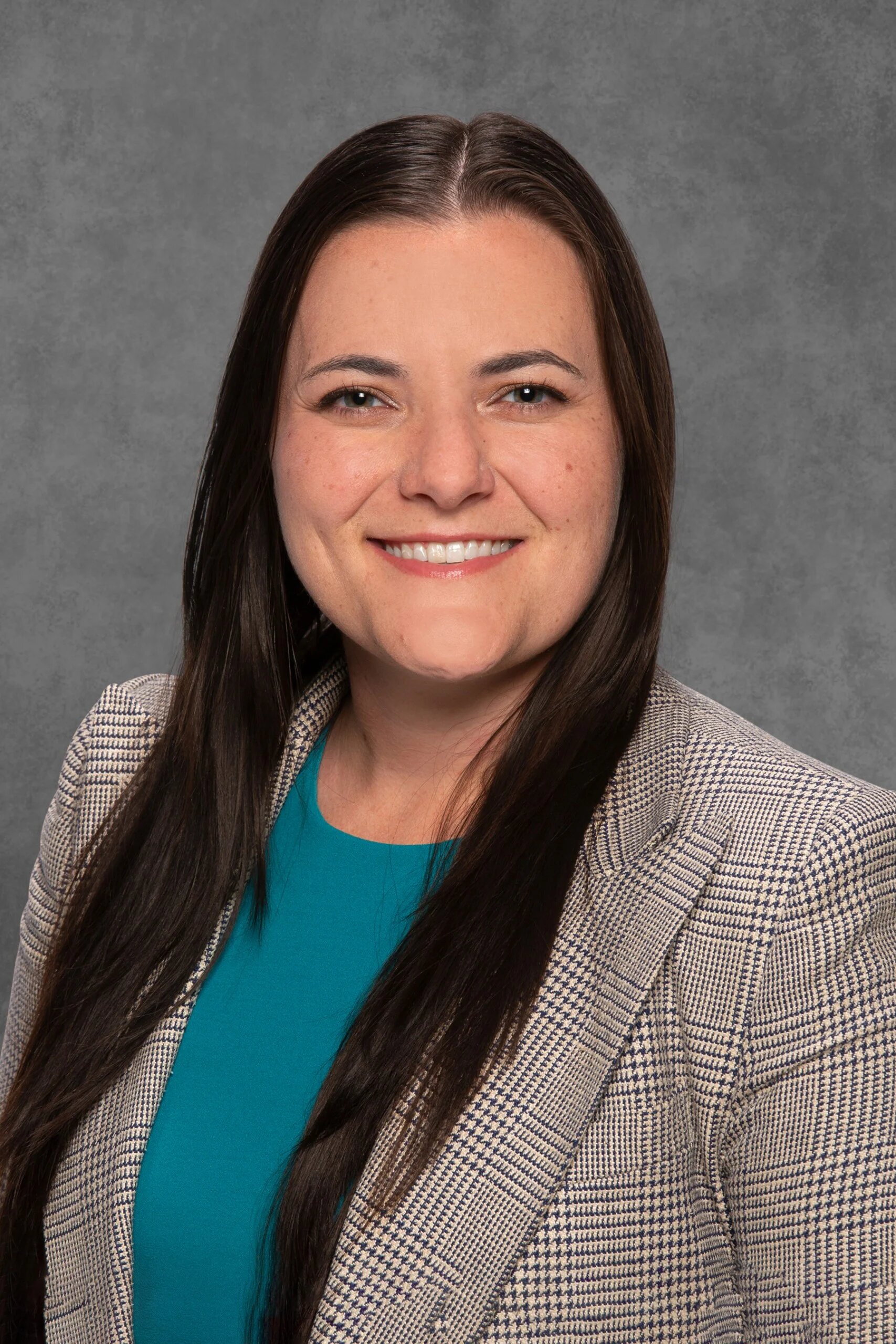 Whittier Trust Company hires Kristen Matteoni as Vice President and Junior Counsel.  In this role, she is responsible for assisting in the legal affairs of Whittier Trust, advising on trust, fiduciary, corporate, regulatory, and business matters. 
Kristen brings to Whittier Trust seven years of experience in trust and estate law. She most recently served as an Estate Planning Attorney at Snell & Wilmer, LLP in their Private Client Services department. While there, she provided legal advice to high-net-worth individuals, focusing on estate planning, estate and trust administration, business succession, and non-profit organizations. Before that, Kristen held a position at Maupin Cox & Legoy, where she practiced estate planning and estate and trust administration.
"Kristen knows trust and estate law as well as anybody I've seen. We're already excited by the value she's added to the team, and we're even more excited to see her grow here at the Nevada office." - Dean Byrne, Regional Manager of Whittier Trust Company of Nevada, Senior Vice President, Senior Portfolio Manager.
Kristen Matteoni obtained her Bachelor of Arts in International Affairs, magna cum laude, from Wagner College. She obtained her Juris Doctor, magna cum laude, from the William S. Boyd School of Law, University of Nevada, Las Vegas.