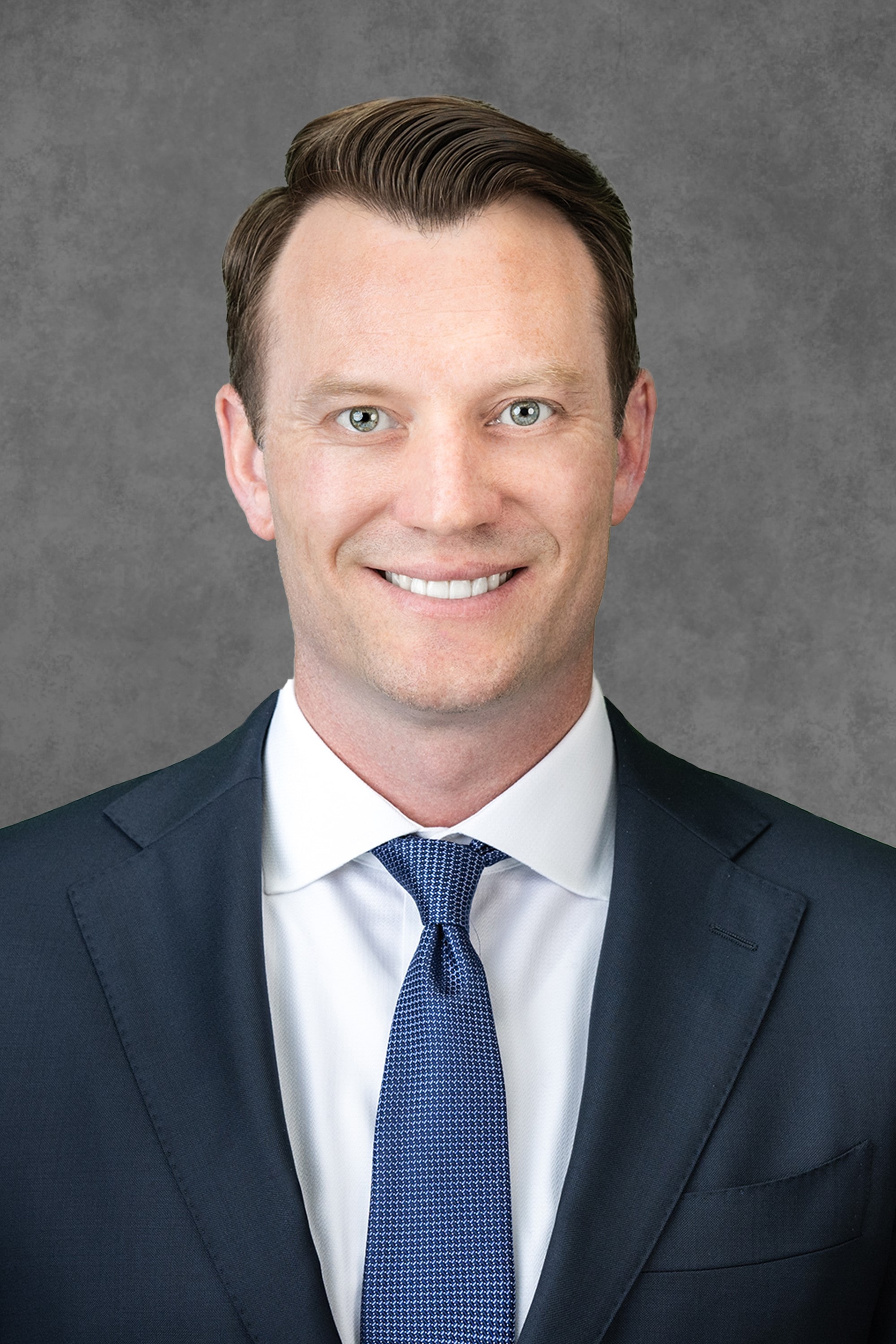 Whittier Trust is pleased to announce the appointment of Nielsen Fields as Vice President and Portfolio Manager at its Newport Beach Office. Nielsen brings a wealth of experience and expertise in fundamental industry and company research, asset allocation, and portfolio management.
As Vice President and Portfolio Manager, Nielsen Fields will play a crucial role in Whittier Trust's commitment to delivering exceptional investment services to its valued clients. He will be responsible for conducting in-depth research across industries, selecting individual securities, and developing appropriate asset allocation ranges for client portfolios. Nielsen will also provide valuable guidance to clients on asset allocation strategies, risk assessment, and the importance of after-tax performance within their portfolios.
Prior to joining Whittier Trust, Nielsen served as a Portfolio Manager at First Foundation Advisors, where he managed a proprietary growth strategy and co-managed a core equity strategy. He was also an integral member of the Investment Committee, contributing to the development of asset allocations for client portfolios. Before his tenure at First Foundation, Nielsen gained valuable experience as an Analyst and Co-Portfolio Manager at Summit Global Management.
Nielsen Fields holds an MBA from Columbia Business School and a BS in Business Administration from Colorado State University. His commitment to professional excellence is evident through his CFA® charterholder status and active membership in the CFA Society of Orange County and the CFA Institute. These achievements reflect his dedication to staying at the forefront of investment management practices and his continuous pursuit of knowledge.
"We're excited to welcome Nielsen to the Newport Beach office," said Caleb Silsby, Whittier Trust Executive Vice President and Chief Portfolio Manager. "His extensive experience and impressive skill set make him a valuable addition and underscores Whittier Trust's commitment to attracting top talent in the industry. As we aim to serve our clients locally, we're confident Nielsen will be a great addition to our team."