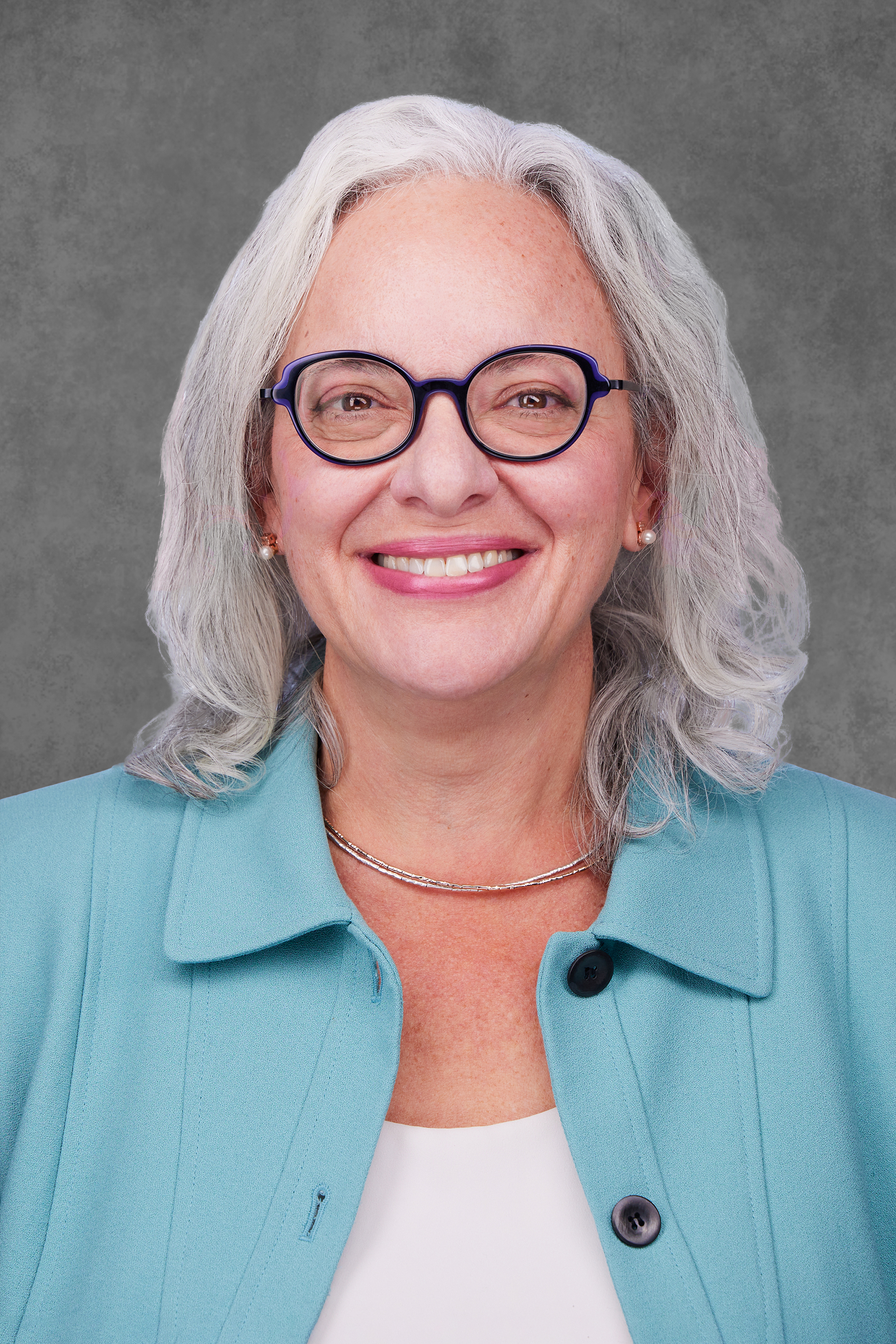 Whittier Trust hires Sharon Perlin as Senior Vice President and Client Advisor with their Seattle and Portland offices.
Sharon brings to her new role five years as a Senior Fiduciary Advisor for Wells Fargo Private Bank, and one year as a Trust officer for Bank of America Private Wealth Management. Prior to wealth management, Sharon practiced law as a trust and estate attorney. Before her time in Seattle, Sharon worked for the Foreign Service, training foreign service and military personnel serving in US embassies in the Middle East.
As a client advisor in the Seattle and Portland offices, Sharon will work closely with clients to understand their priorities, goals and philosophies. With an eye on tax mitigation, she will also help individuals and families steward their wealth and navigate their personal circumstances and complex familial relationship dynamics.
"Sharon is a natural fit for Whittier Trust. Her efforts to approach wealth management holistically and nurture the human element align with Whittier Trust's mission to put the client first.  We're excited to have someone with her background and experience on the team. She's going to do a stellar job." – Nick Momyer, Senior Vice President, Senior Portfolio Manager, Northwest Regional Manager.
Sharon earned her degree at the University of Pennsylvania before graduating with a law degree from the University of Washington School of Law. She loves reading good novels as well as camping and hiking with her husband and three children.