Our Family Office is the heart and soul of Whittier Trust. We offer a comprehensive suite of family office and concierge services, and our focus on clients' wide range of personal, family and business needs gives us a unique perspective for problem-solving, support and consultation. As wealth grows, complexity and risk grows, requiring experienced advocacy and expert coordination.
Whittier Trust differs from other family offices by providing advice that singularly serves the family's best interest, not a corporate agenda. We treat you and your family as partners as we weave together all aspects of your needs, aspirations and values to develop creative and innovative solutions that are uniquely tailored to you.
At the end of the day it's the little things that go a long way.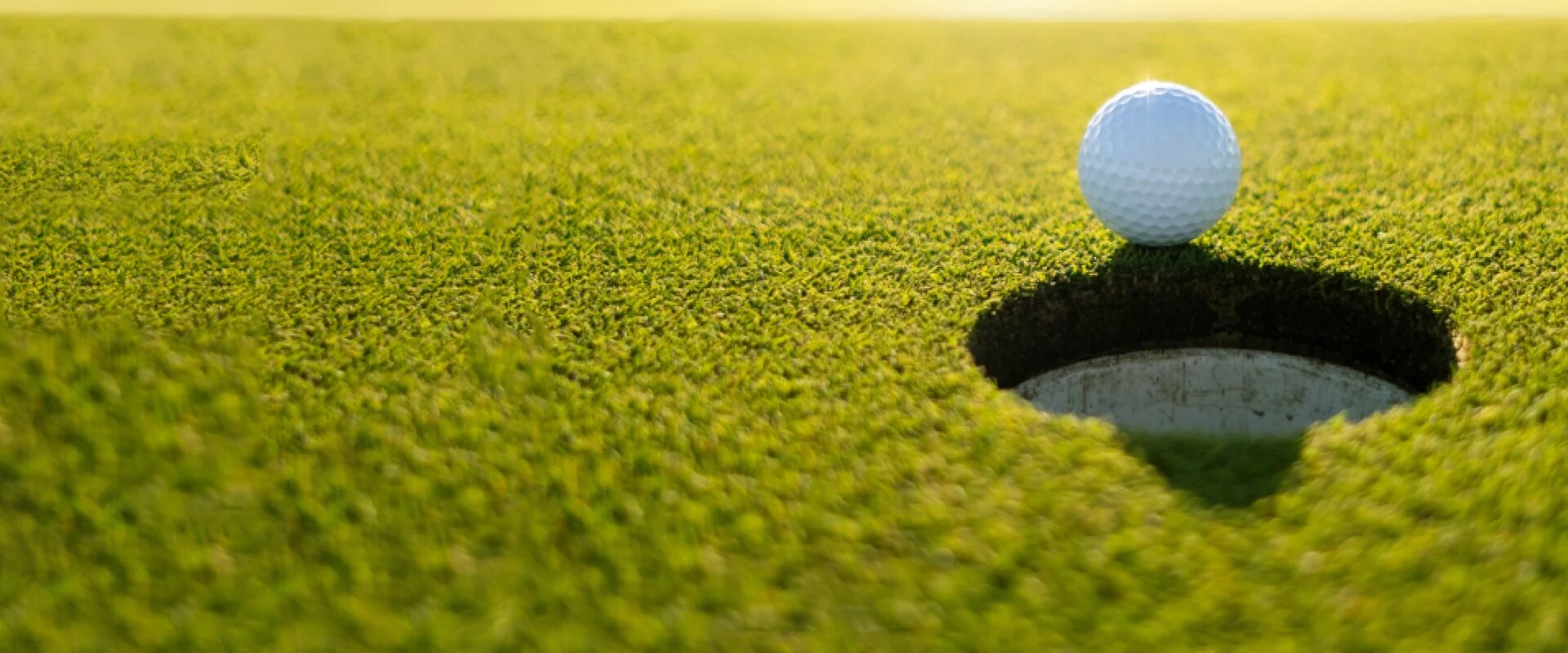 We made our family tighter and our business stronger with one round of golf.
Never have the words, "Yes sir," been so cutting as when I heard it from my sister. My authority within the family business had caused a rift in the family. Somewhere along the way, I'd stopped being a brother and became the CEO and chairman of the board instead. That's when Whit suggested that our annual charity golf tournament was the perfect opportunity to recapture some of the family magic of our childhood. A few laughs and a round of golf later, we'd reworked the business so Whit could handle decisions involving the family and I could focus on being a brother. Sometimes the big picture becomes clearer when you focus on the little things.
— David, San Diego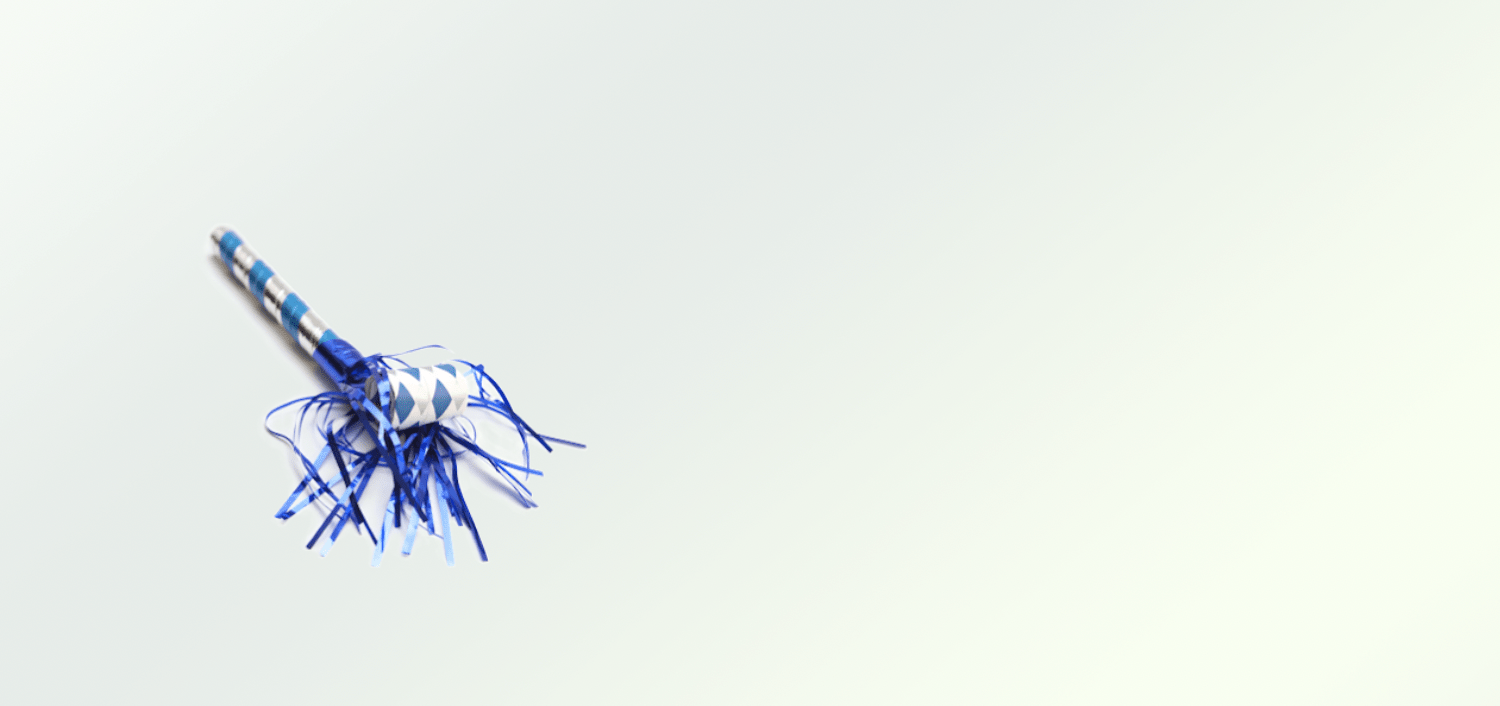 Even though he missed the countdown, he never dropped the ball.
One of the noisemakers from the party had made its way onto my desk. But my brother-in-law and I were too occupied by the paperwork stacked in front of us to notice. Just a few weeks earlier, our father-in-law had passed. While most people were celebrating the New Year, we were trying to settle his estate under a time crunch. Unsure if he would return our call at such a late hour, we phoned his advisor Matt, who not only took the call, but put his own celebration on hold while helping us through the process. We were so impressed by his responsiveness, we moved our own accounts to Whittier Trust. We started our new year with peace of mind and an appreciation of the little things.
— Haley, San Jose

I was looking for an advisor. I found a wingman.
There's nowhere I'd rather be than behind the stick of my vintage P-51D Mustang. It wasn't cheap, but it was worth it. Only Steve understood that. Although when I first met him I have to admit I was wary, given I had met with advisors before that were quick to introduce themselves with a menu of services to choose from, and I expected the same spiel from Steve. He took notice of my wings pin right away, which was a pleasant surprise, and simply asked me what I wanted. I told him about my long-term goals, my plans for my family, and of course my passion for flying. When all was said and done, Steve showed me fully customized options for my portfolio. Options I didn't know were possible, that even took my love of flying into consideration. No generic sales pitch. Just solutions. With Steve, I discovered a new type of freedom. One that only reveals itself when you stop to appreciate the little things.
— Alex, Santa Monica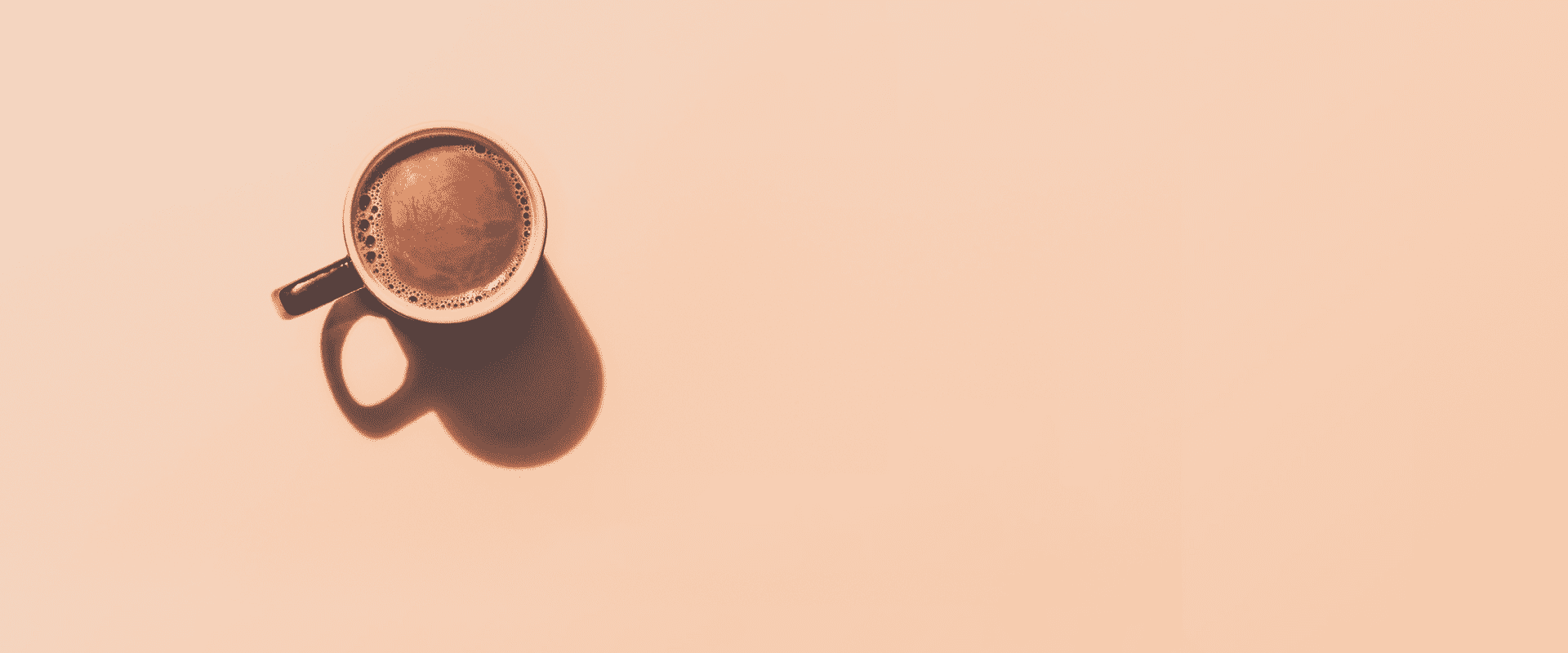 When I asked him to reschedule, he asked how he could help.
I've never been the best at remembering dates. My wife jokes that I would forget my own birthday if she didn't write it down for me. In fact, it wasn't until I saw her reminder next to my morning coffee that I realized I had forgotten to pay our insurance. After calling our provider, I learned that our coverage had been cancelled and could not be reinstated. When I asked my wealth advisor, Jim, if we could reschedule our meeting given the circumstances, he responded with: "We'll handle it". Within a few days he had secured us new policies for our vehicles, home and investment properties. I found out later that he had even put down his company card to expedite the process. Jim isn't in the insurance business. He just wanted to ensure we had overage. For us that was monumental, but for Jim, he was just taking care of the little things.
— Adrian, West Hollywood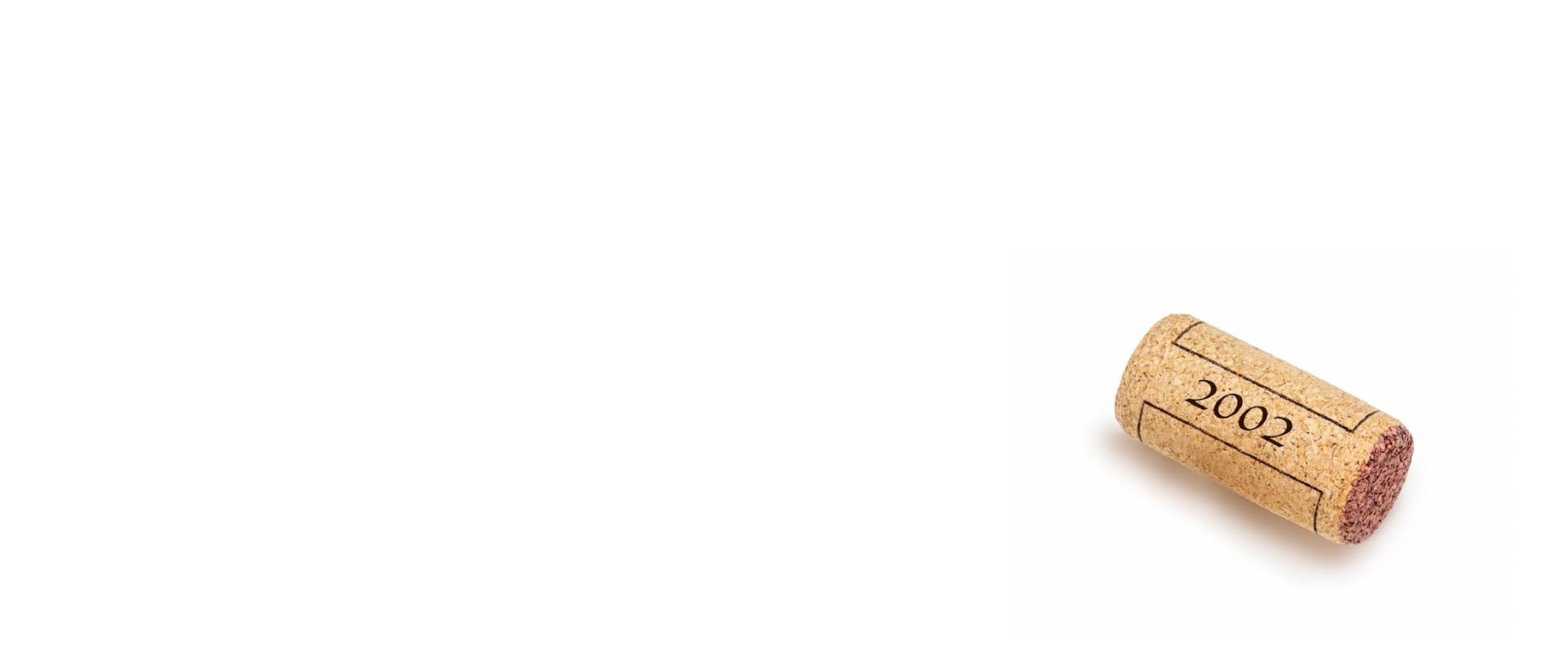 Over a glass of wine, timing was everything.
It only took a few minutes into our tasting, until Brian our advisor, noticed the date stamp on the cork and asked if we have really had the vineyard that long. It was true, and it had grown substantially in the 20 years since we started. He followed up that question with an even more important one... Was our estate updated? It wasn't, meaning if anything were to happen, it would leave our two sons with nothing. And as I was about to go in for emergency surgery the very next week, Brian immediately got on the phone with an attorney local to our area. Within a few days, our entire trust was re-drafted and solidified just in time. The surgery went well, but our peace of mind knowing that our boys would be taken care of was everything. Brian understood our story to make that happen. He understood the meaning of the little things.
— James, Newport Beach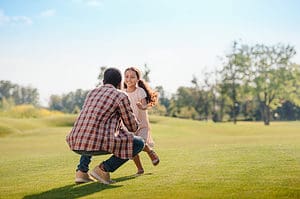 While high-net-worth individuals are no strangers to hard work, they may find that their time and talent are busy maintaining a complicated portfolio rather than working towards the passions that got them where they are in the first place. Many high-net-worth individuals don't see the value or advantages of working with a private wealth management […]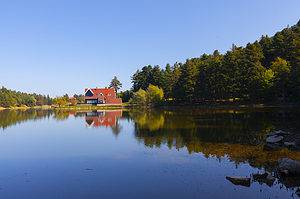 To keep everything in working order, any real estate, whether it's a multi tenant building, warehouse, or office, needs regular maintenance. Routine maintenance is usually sufficient, but every now and again, a large investment is required for bigger problems like a new roof or air conditioning replacement. As a real estate owner, it's vital to […]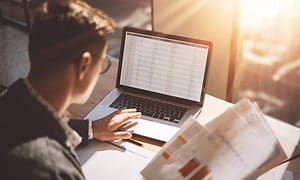 Beginning wealth accumulation can be a stressful phase in your lifetime and the pressure that comes with growing your wealth grows with it. Many people may find themselves starting a strategy to deal with high-priority action items, but aren't able to see how everything works together. Whit Batchelor, Senior Vice President and Client Advisor at […]
Who We Are: Trust Services 
Welcome to Whittier Trust