At Whittier Trust, our mission is to carry out yours. We understand how daunting it can be to align your values and your wealth in a way that genuinely moves the needle on the issues you care about. We aim to minimize the demands of your journey by shouldering the administrative burdens and introducing you to charitable vehicles that are most appropriate for you. That way, you can focus on giving, and experience the joy of philanthropy.
Our team comprises skilled professionals with hearts for philanthropy and the experience necessary to help you reach your charitable goals. With backgrounds in tax, law, family services, corporate philanthropy and nonprofit management, we are well-prepared to handle your unique situation.
Our Philanthropic Services Department draws on a comprehensive knowledge of the nonprofit community to maximize your giving impact and keep in mind the little things that matter the most.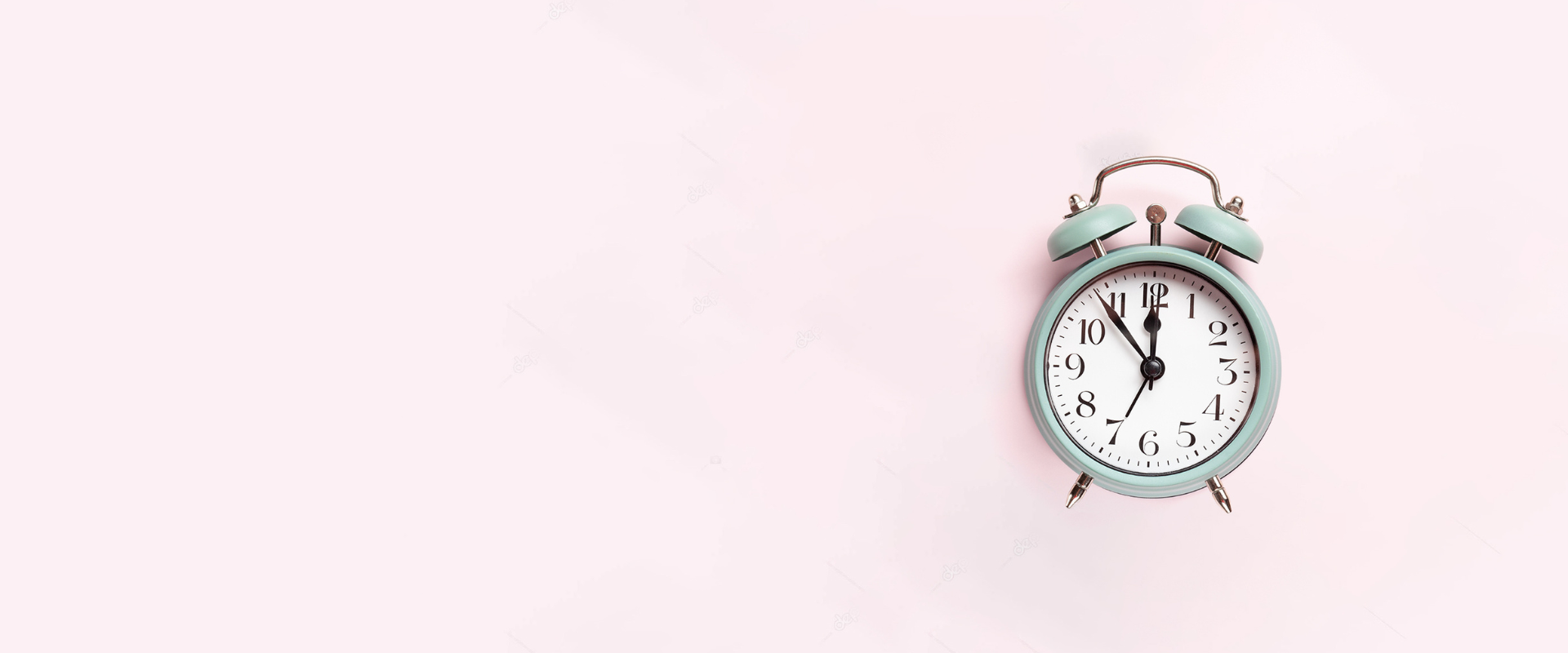 He helped us with our foundation and my insomnia.
I never thought doing good deeds could keep me up at night. But worries about the family foundation led to countless sleepless nights. Every morning, my antique alarm clock would rouse me from sleep, still exhausted. My brother and I just couldn't agree on the management decisions. We needed someone else to step in and that's exactly what Liam did, working as an intermediary between me and my brother, finding common ground. The foundation is flourishing, my brother and I have never been closer, and thanks to Liam's help, I wake up rested and restored before the alarm even makes a sound. The right advice and a good night's sleep is enough to enjoy the little things in life.
— Melanie, Newport Beach

He helped us find our son's calling. It was as plain as the nose on his dog's face.
I was worried my son lacked direction. Doug said he just needed to find his passion and suggested we all three meet for lunch at an outdoor café and chat. My son brought his rescue dog Max. Doug had brought a dog biscuit for Max and when he saw how well trained Max was, he recognized my son's true passion: working with rescue dogs. Doug connected him with a local rescue organization. A few years and my son is running the whole outfit. Doug saw something bigger in my son because he was paying attention to the little things.
— Ashley, Los Angeles

She helped us rebuild the family by building a bicycle.
We started the family foundation to bring us closer, but had grown to distrust each other so much that we couldn't work together anymore. There was even talk of shutting it down. When our advisor, Julie, brought us together, I thought it was for a state of the foundation meeting, but it was actually for a bicycle building workshop. She challenged us to work as a team to build bikes for children in need. Turns out, we could get along after all. We developed a newfound appreciation for each other and we found it thanks to the little things.
— Sofia, Los Angeles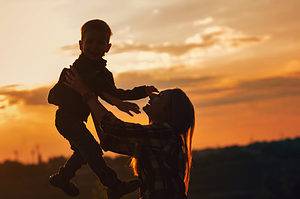 As a parent, it can be challenging to find meaningful ways to integrate your children into your philanthropic efforts. Factors such as age, interests, and financial status all play into how you handle introducing your children to your family's philanthropic goals. At Whittier Trust, we channel our years of experience into tailored solutions that help […]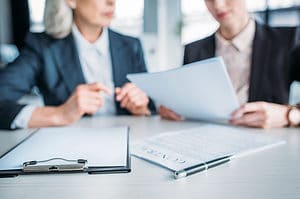 Philanthropy is the heartbeat of wealth management. It gives investors a chance to align their wealth and their values for a positive impact while furthering the long-term goals they envision for themselves. However, traditionally, only a relatively small percentage of charitable assets available to investors are actually given in service of donor-advised funds, grant-making or […]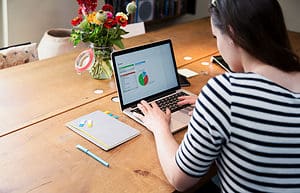 ESG, impact investing, socially responsible portfolios-these phrases and buzzwords, all focused on investing based on core values-have boiled down to one commonality for investors. "ESG has become a way to connect impact to earnings," said Craig T. Ayers, senior vice president and senior portfolio manager at Whittier Trust. But it's not only investing in what "feels […]
Philanthropy as a Strategic Tool for Family Legacy & Continuity
Welcome to Whittier Trust 
Can I Really Do That with a Donor Advised Fund?