Whittier Trust has been managing assets for affluent individuals and their families for decades. We know that taking a holistic approach helps us better understand how all the pieces fit together. In addition to top-tier internal management, we provide access to best-in-class outside managers. Our hybrid architecture provides the best of both worlds through a client-centric management process.
Managing core assets in-house, including multiple styles of equities, fixed income, and real estate, allows us to customize portfolios, align investments with client values, enhance after-tax returns and better manage risk. External managers complement our internally-managed core strategies with unique opportunities and facilitate exposure to a diverse selection of investment vehicles.
Taking a holistic approach to wealth management ensures that our advisors never forget about the little things.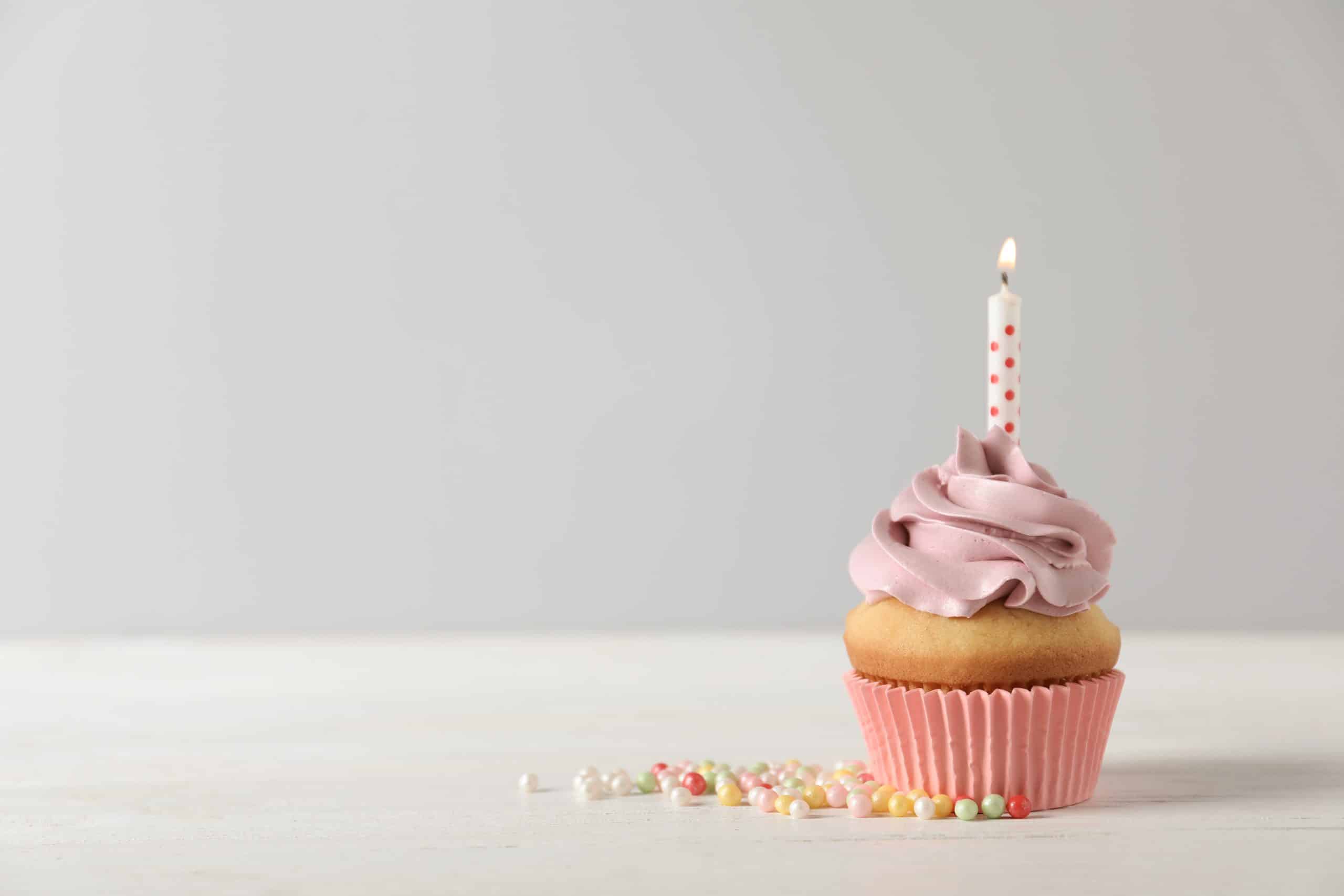 He said, "happy birthday." I heard, "You can trust me."
Nobody remembered my birthday, but I didn't mind because I'd forgotten it too–until David called to wish me well. He asked me what I was up to, and I spent 20 minutes venting to him about the fruitless venture capital meeting I'd just left. David offered up another VC source immediately. I didn't even have to ask, and, better yet, it actually panned out. Whether it's a friend, or a financial advisor like David, the cornerstone of a successful relationship is genuine respect for, and interest in, another person. And that shows up in the little things.
— Patrick, San Francisco

It was more than just a race. It was a lesson on teamwork, preparation, and resilience.
It was the last of three consecutive days of sailing, and Haley Kirk Dahl was staring down a turn that would likely decide the ISAF Team Racing World Championship. She knew that a slight maladjustment of the sail or a mistimed shift in body weight could cost her team valuable distance up the course. These lessons were hard taught to her by her father at a young age, and Haley still carries those values of preparation, teamwork and resilience even now as an advisor at Whittier Trust. Her clients trust her with their most valuable assets, their families and their legacy, and Haley repays that trust with the same attention to detail that won her the World Championship almost a decade ago.

Anyone could manage our family Trust but he earned our family's trust.
Scout always made Pop Pop smile and smiles were hard to come by at the end. We wanted him to be happy but the hospital said, "Absolutely no dogs allowed." I don't know what Tim said or did, but he arranged for us to bring Scout in before Pop Pop passed. I've never seen him happier and more at peace than when he was sitting with his beloved dog. Tim could make us millions of dollars managing our portfolio, and he has, but he'll never give us anything more valuable than that moment because true worth is in the little things.
— David, Santa Barbara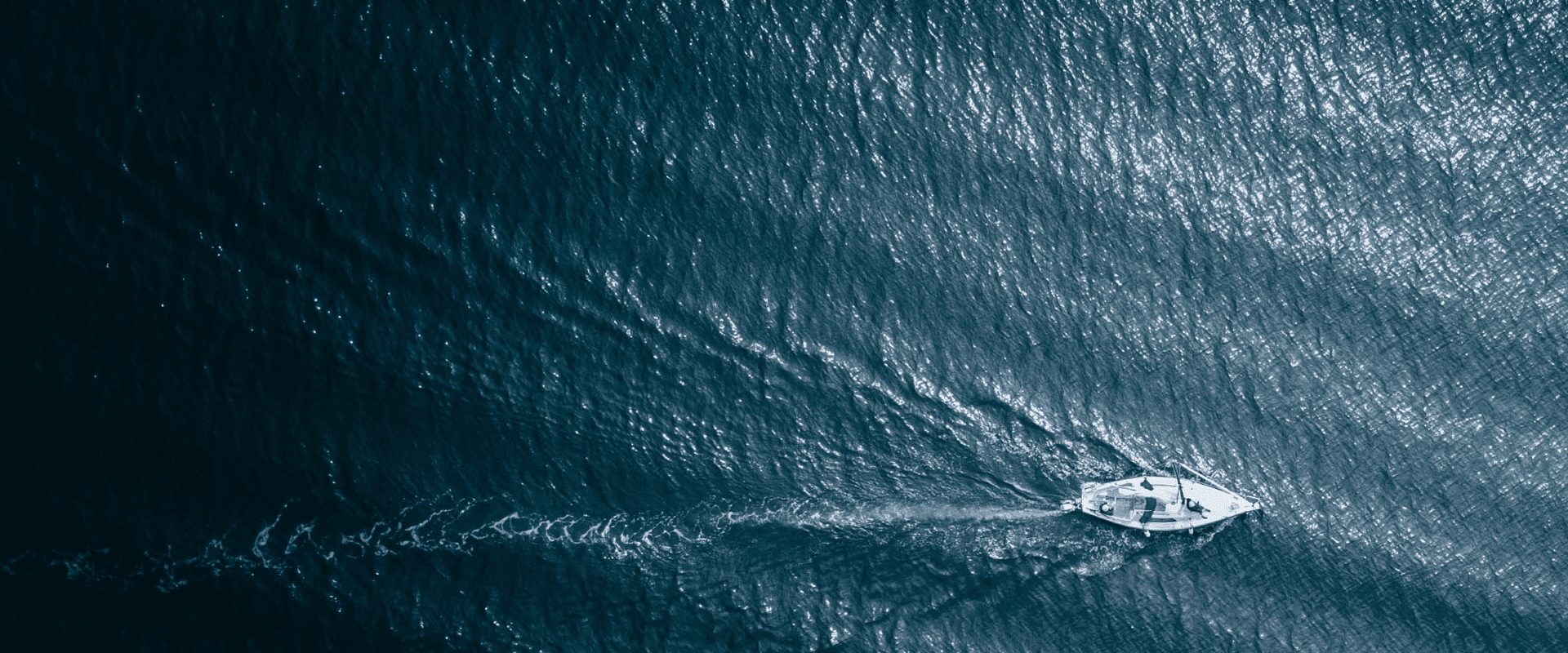 The right preparation, people and equipment, can calm any sea.
Our CEO David Dahl was 1,800 miles into the Transpac race, surrounded by nothing but choppy water and his crewmates, when the boom vang exploded. He became uneasily aware he was closer to the International Space Station than he was to shore. Amidst this harrowing experience, David reflected on a powerful lesson he would later bring back to share with us at Whittier Trust. Whether you're sailing, or experiencing one of life's great undertakings, the importance of having the right people, preparation and tools to support you, cannot be underestimated. Because even in the most disheartening moments, they can make all the difference. A lesson that can be passed down from generation to generation, is the importance of the little things.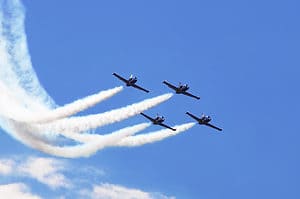 Whittier Trust presents Jerrold D. Green, President and CEO of the Pacific Council on International Policy, to speak to us about the geopolitics of the unfolding tragedy in Ukraine. As Russia continues its brutal attempt to subjugate a free and democratic Ukraine, the global community is both adjusting its view on the international system, heretofore […]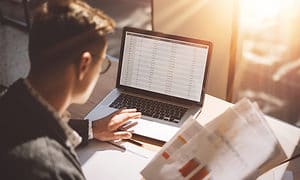 The term alternative investment may sound odd at first, but it is simply any investment outside traditional asset classes which include stocks, bonds and cash. Alternative investments may include a venture capital firm investing in a biotech startup or owning interest in a professional sports team. The practice is much more common than you may […]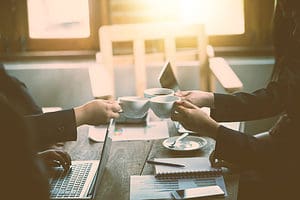 Investing is a delicate process that takes many different factors into account. The main goal in investing, however, is to pick the right stock, which is easier said than done. For example, if you were tasked with picking between car manufacturer General Motor's (GM) stock and aftermarket car parts O'Reilly Auto Parts (ORLY) stock in […]
Whittier Trust Presents: The War on Ukraine 
Welcome to Whittier Trust 
Actionable Ideas: The Yield Curve Inversion