Trusts are a journey for many, and they can have a profound impact on your family. Protecting your family's wealth may necessitate additional knowledge, support and continuity from an objective and trusted perspective. 
Fiduciary management thoughtfully weaves together all aspects of your family and financial life through a comprehensive process designed to balance the purpose of the trust with the needs of the beneficiaries. Our unbiased fiduciary expertise allows us to make a meaningful difference for our clients by helping preserve their wealth, assisting with intergenerational wealth transfers, and achieving family harmony. 
We believe each family deserves a unique and tailored solution, centered around the little things.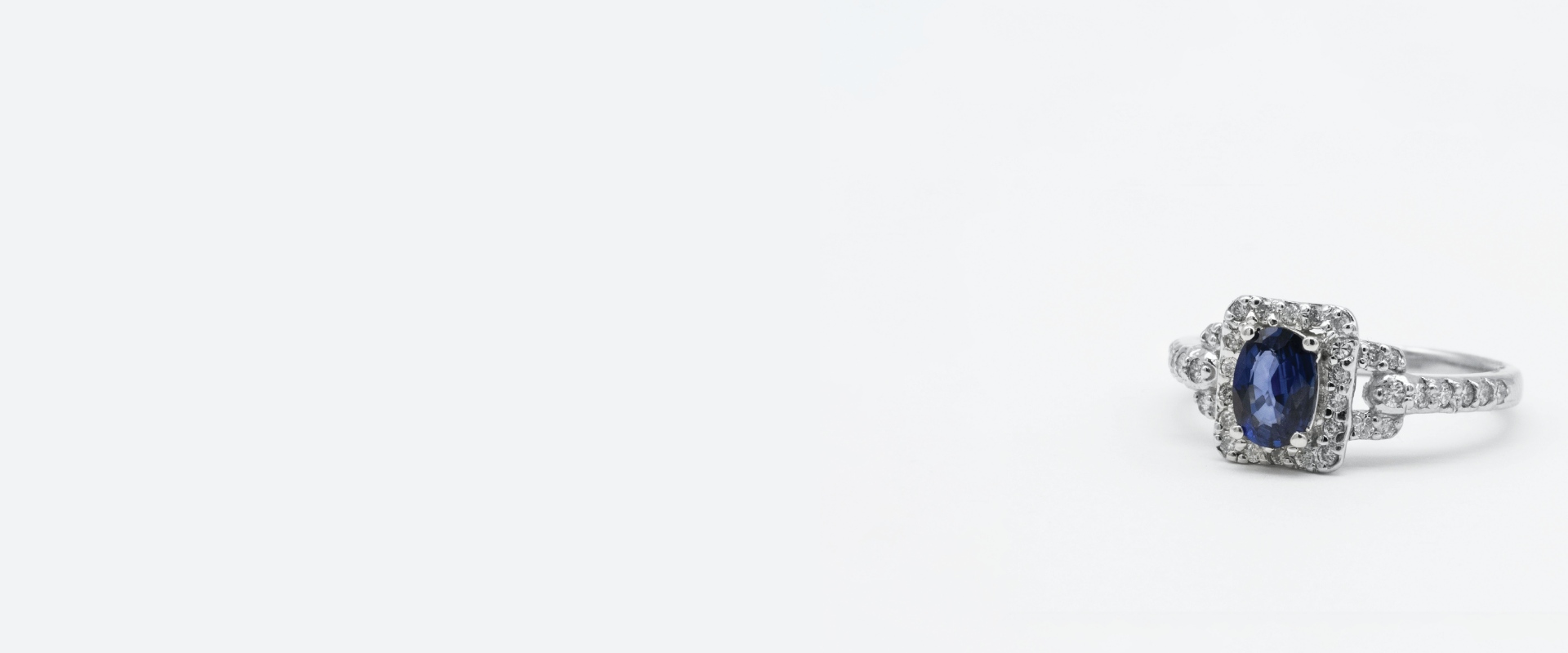 I needed help creating an estate plan. I found someone to help build my legacy.
My jewelry was never an investment. It was always just for me. I didn't even feel comfortable showing it to my kids. But ever since my trusted advisor referred me to Kim, I'd felt like I could talk to her about anything. We would sit and talk about which of my kids might like which piece. We found some gems among the gems, in terms of value. But the biggest thing I took away from our chats was the realization that the actual treasure I was passing on to my kids was the memories attached to the jewelry. A big picture like that only emerges when you focus on the little things.
— Jordyn, Los Angeles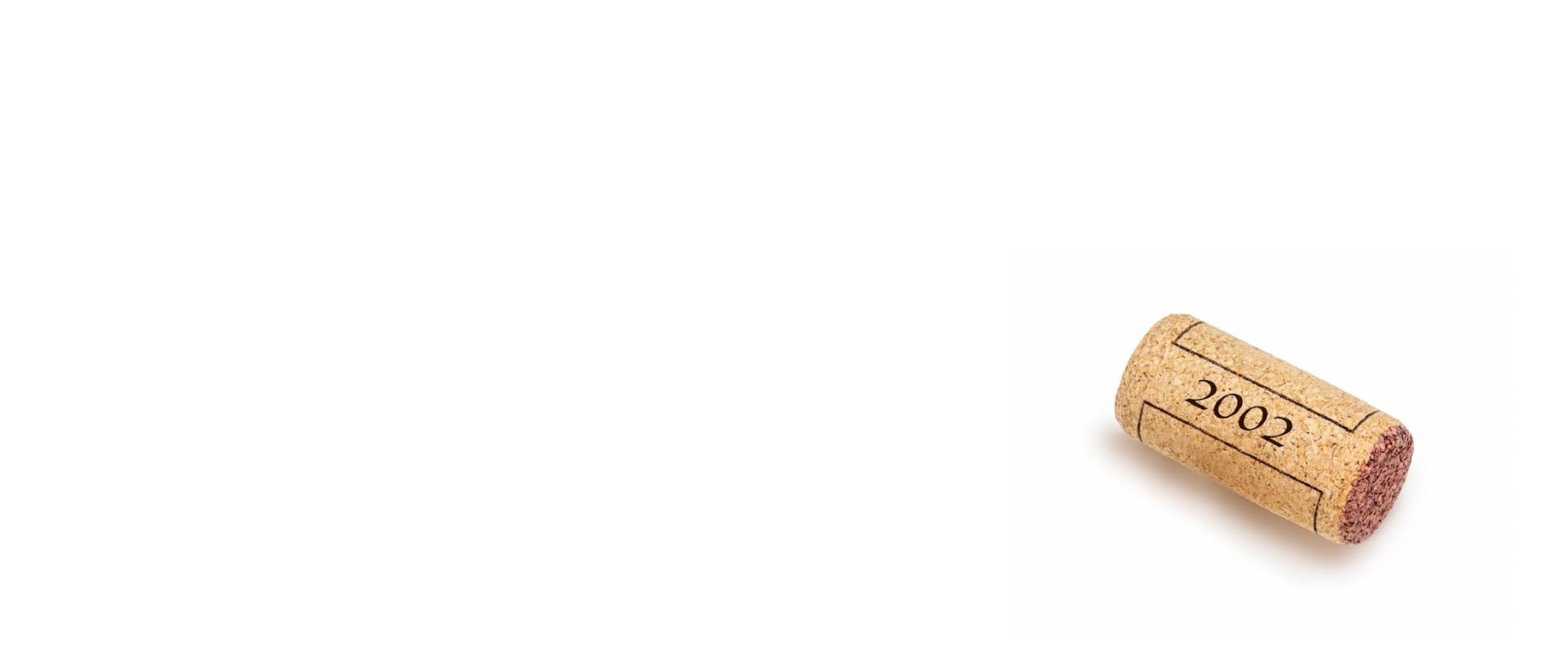 Over a glass of wine, timing was everything.
It only took a few minutes into our tasting, until Brian our advisor, noticed the date stamp on the cork and asked if we have really had the vineyard that long. It was true, and it had grown substantially in the more than 20 years since we started. He followed up that question with an even more important one... Was our estate updated? It wasn't, meaning if anything were to happen, it would leave our two sons with nothing. And as I was about to go in for emergency surgery the very next week, Brian immediately got on the phone with an attorney local to our area. Within a few days, our entire trust was re-drafted and solidified just in time. The surgery went well, but our peace of mind knowing that our boys would be taken care of was everything. Brian understood our story to make that happen. He understood the meaning of the little things.
— James, Newport Beach

She turned blueberry pie into an estate planning tool.
When my father told me his plans for his estate, the blood drained from my face and I felt myself starting to panic. It wasn't his intention but his plan would rip our family apart. I turned to our advisor, Nicole, for help. And she turned to blueberry pie. We all sat down to talk over dinner and she masterfully laid out an equitable estate plan that honored my father's intentions and made sure every family member got a fair slice of the pie. While my father always sees the big picture, Nicole helped him to see the little things.
— Kelsey, Newport Beach

Her real estate advice doubled as family counseling.
The lake house was where the family felt most connected and now our father was selling it to keep from tearing the family apart. Better to let it go, he believed, than for his children to get over it after he was gone. But one glimpse of a framed photo of my brothers and me at the house was all it took for Rebecca to see how it brought the family together. She showed us options to keep the house in the family that didn't involve leaving it to any one of the kids. Rebecca could see the big picture because she stopped to take notice of the little ones.
— Molly, Lake Tahoe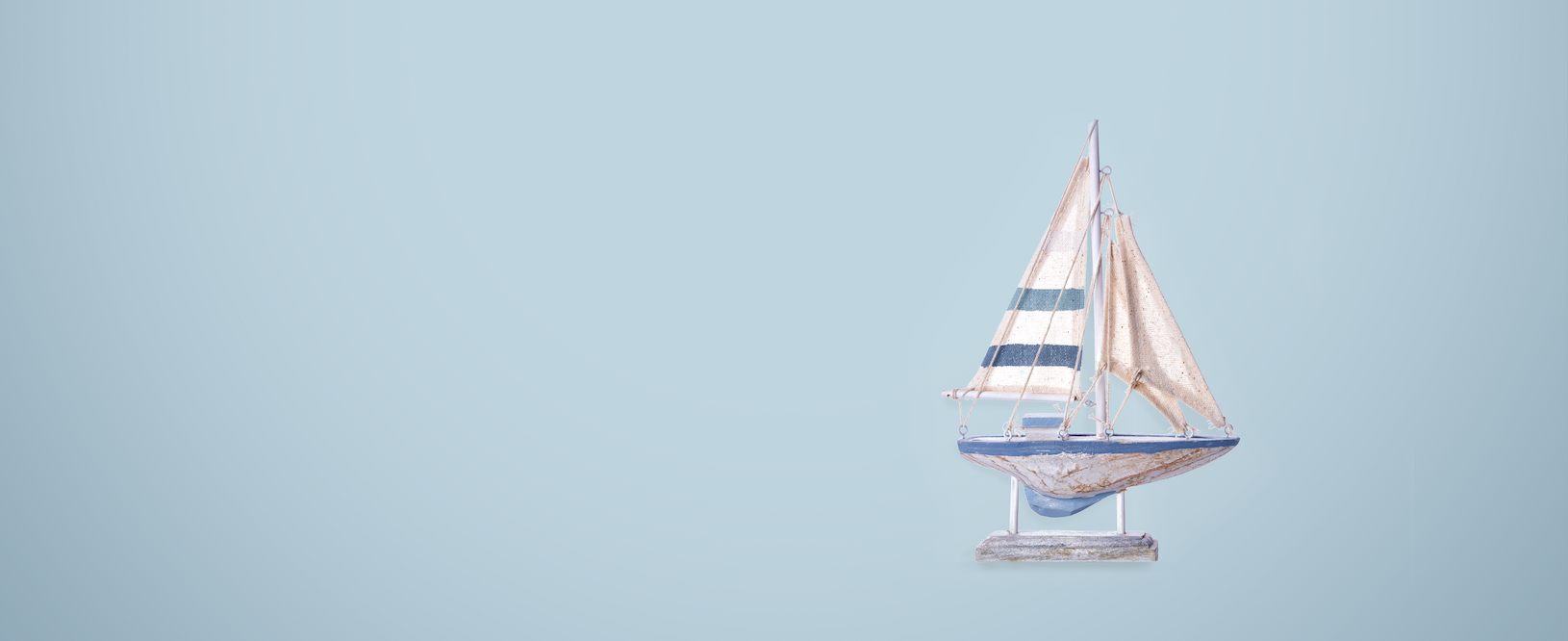 When their advisor called, I knew my parents were still watching out for me.
Mom had a nose for business but Dad was more of an artist. Once they both passed on and I was left with the real estate Mom accumulated, I realized that I got my business sense from my father. I'm definitely Daddy's little girl. I found myself sitting at mom's desk, staring at a little wooden boat my dad had carved and crying. I was so overwhelmed. But then my phone rang. Tim was calling to check in on me. He shared memories of Mom and Dad and also had some ideas for how to make this transition easier: paying bills, upkeep on the properties, managing investments – stuff like that. Reaching out to check on me may seem like a little thing but it's made all the difference.
— Haley, San Diego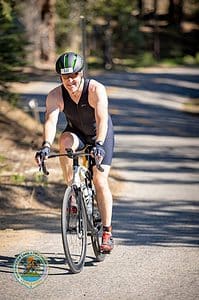 Thomas J. Frank, Jr As some of my colleagues know, I am a late-middle age endurance athlete – I compete in triathlons. Recently, on one of my longer training runs, I was thinking that the same qualities required for a triathlon are found in estate planning – particularly, inter-generational wealth transfers. Think of it this […]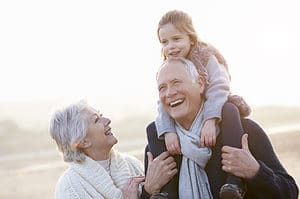 The parenting and education we provide our children has a profound impact on their future attitudes towards wealth, money, stewardship, and the family business. We have to consider our approach very carefully, as it must be consistent, thoughtful, and disciplined, not exerting too much or too little control. It is ultimately up to them whether […]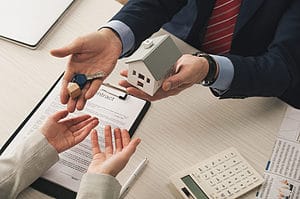 Family businesses represent nearly 90% of American businesses and account for roughly 50% of U.S. employment, yet over 70% of these businesses lack a well crafted succession plan. While most owners like the idea of passing the business down to their children, family-owned enterprises often fail by the time the founder's grandchildren take over. However, […]
Who We Are: Trust Services 
Real Estate in Family Trusts
Welcome to Whittier Trust